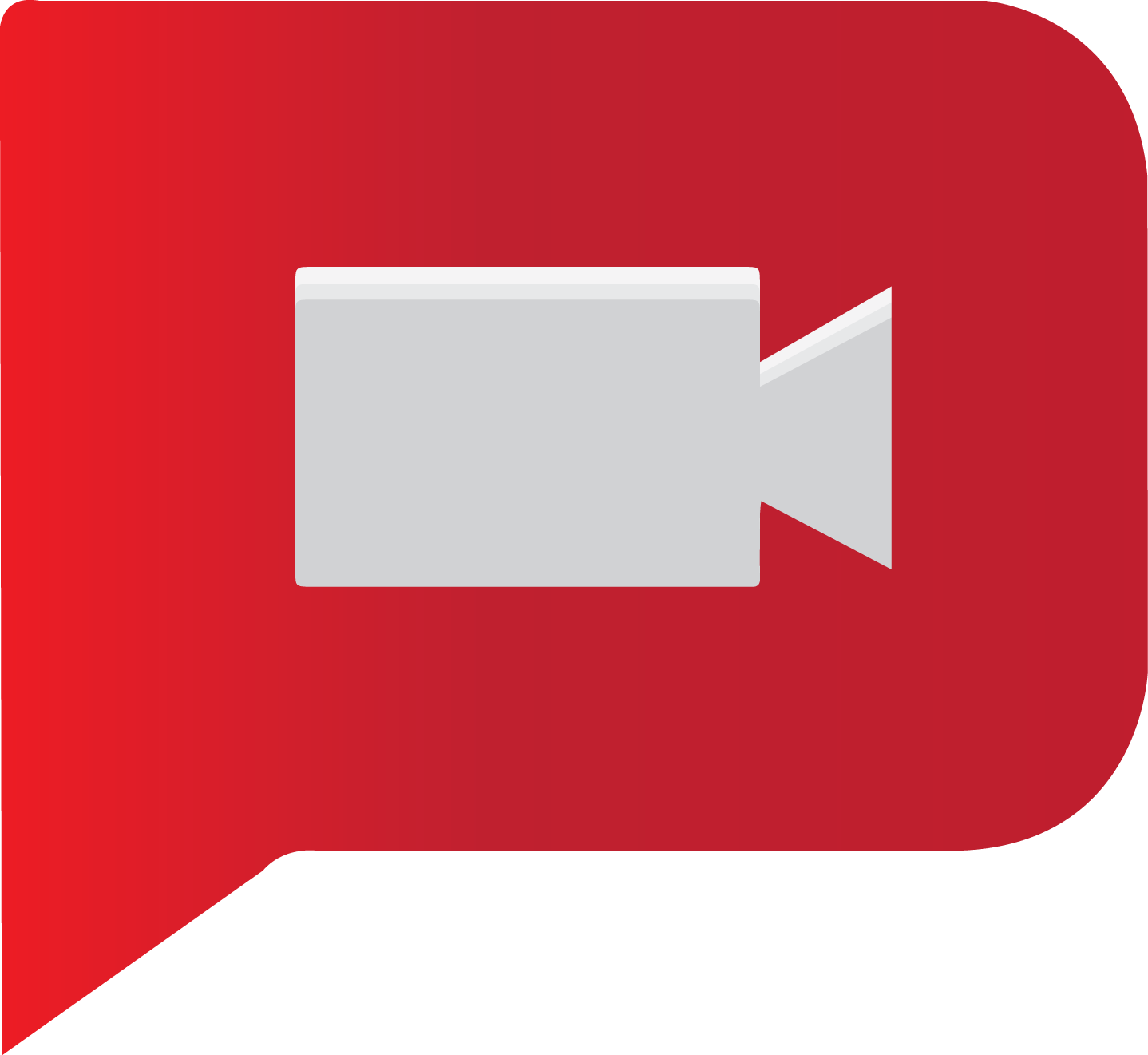 Piko is your first ever Pinoy multi platform streaming service that provides a wide variety of TV shows, Movies, Documentaries, Music, Online Selling, Live Radio and Pay per view option for concerts and shows.
Earn while watching; Post and earn through your own ads and from ours. Revenue is limitless with Piko as we introduce our new e-currency called Piko Coin.
Information architecture
Mauris vel quam nunc. Quisque tempor tempus aliquet. Donec egestas odio et tempor. Overseeing the company's business operations, liaising with all stakeholders, driving strategic company growth, and also responsible for the overall performance of PIKO.
Rommel Cruz, Managing Director- Operation 
Managing the overall operations and resources of Piko, and acting as the main point of communication between the board of directors and corporate operations.
Oliver Rodolfo, CEO @ PIKO
In charge of our international business operations to boost brand recognition and drive business development by expanding synergistic distribution opportunities in key markets. Assist in developing international growth strategies and market entry approach and manages the international development and operations team to manage brand properties and provide online production services to international business partners.
Dovie Kaneko, Managing Director- International Operation
Handles strategic leadership and work closely with legal staff, the board of directors, and company executives. Atty. Lawrence will be in charge on working on our license agreements, advising company management on legal issues, supervising department employees, and managing legal affairs.
Lawrence Santos– Managing Director Legal
Manage all aspects related to the production and implementation of Piko.  Incharge  for Piko strategy and analyzing and leading the team while making sure everything runs smoothly from start to finish with clients.
Mary Grace Quibol– Managing Director – Marketing
Let's Start a Conversation